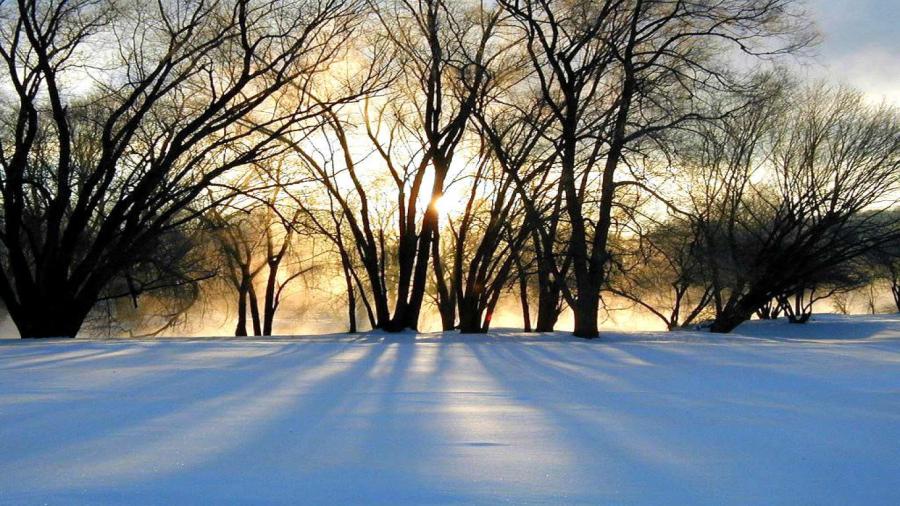 To close out this year, FEN member Linda Wilshusen has allowed us to post some thoughts she first wrote three years ago for her own blog – the everyday primate – but are as timely now as when written. The Good Death Society Blog will take off for three weeks and return with new posts on January 8, 2018.
************************************************
Originally posted at "the everyday primate" 
You're probably rolling your eyes at this apparent not-joy-t0-the-world holiday season post.  But hang in here with me – this topic could fuel unusual & maybe even helpful family dinner conversations.  Still skeptical?  Well, just remind yourself that there's nothing more important to religious holidays than life & death.
Read More